Happy Onam 2021 ! May this Onam bless you with good happiness and prosperity. May all your hopes and dreams come true. Happy Onam! Wishing you a life as colourful as Onam pookalam.
Free Onam Greetings Cards From Kerala
Let's celebrate the spirit of unity in all its splendor. Despite being away, the memories of the good time are still warm in the heart. Cherishing those happy moments, wish you and your family a very happy Onam!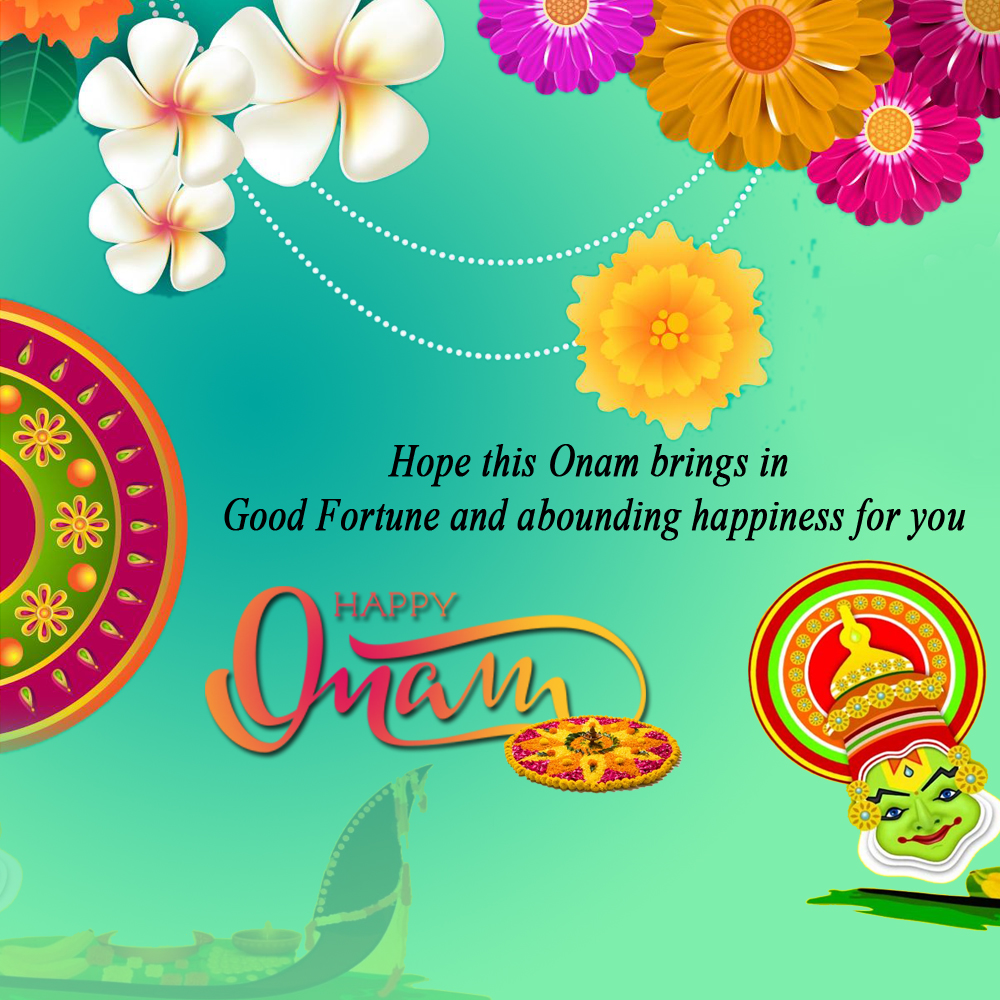 1. May this Onam bring all the happiness for you Happy Onam 2021.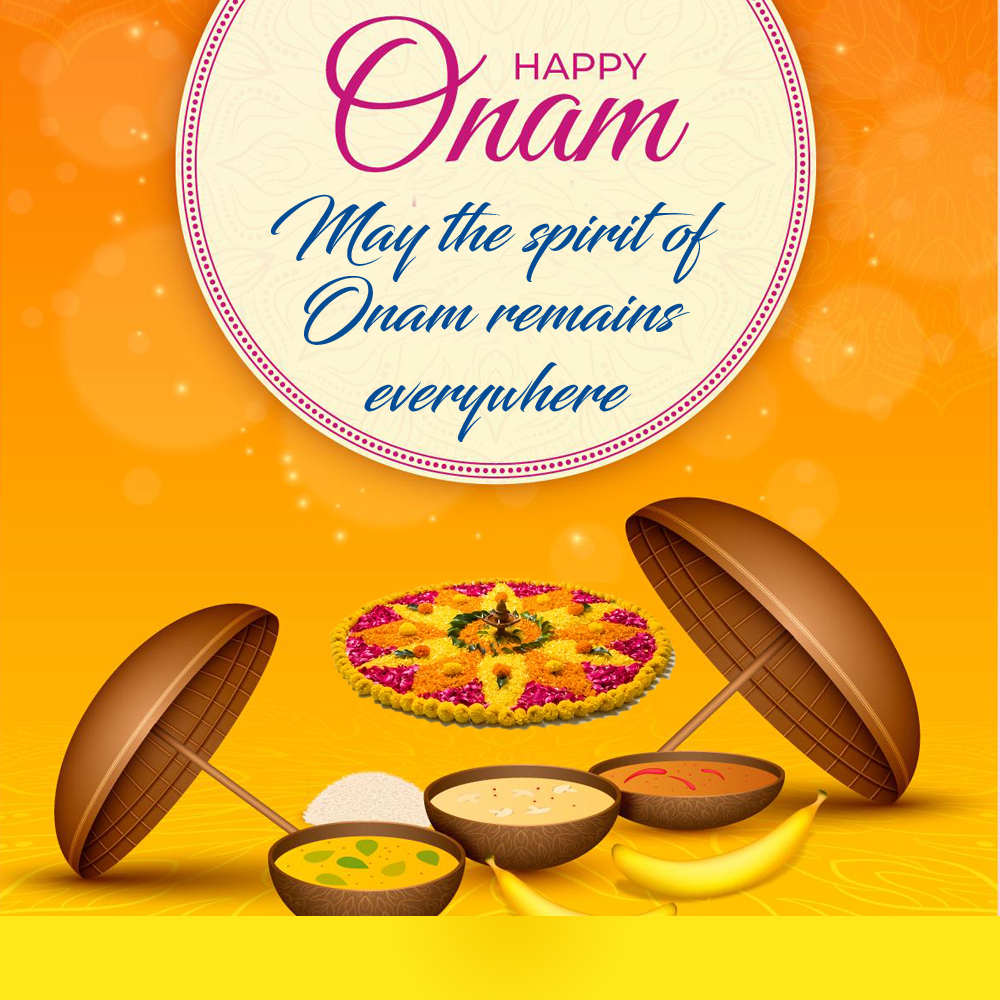 2. A festival of togetherness, Happy Onam wish to each and every one. . Happy Onam to everyone.
3. May the festival of Onam bring more happiness to your life. Warmest wishes to everyone.
4. May the spirit of Onam remains everywhere. Wish you and your family a Happy Onam 2021.
5. Wish you all a very happy, prosperous and funfilled Onam.
Onam-2021, Free Greeting and Greeting cards