If you are looking for a home in a gated colony full of exquisite villas at Muvattapuzha then the first choice will definitely be Sparrow Hills Villas projects from Viz Homes. Each of the villas at the sprawling project is fully equipped with the latest technology. The project is set in the beautiful heart of Muvattupuzha, where you can enjoy the comfort of body and mind. 

The best modern villa project at Muvattupuzha has only your absolute comfort in mind when the project was conceived, designed and built. The project is promoted by Valiyankulangara Infrazone which has over 25 years of experience in the construction field. The project offers modern comforts and a natural setting that you would love to be in.
The joy of living in a villa project is just something else. When you have a larger family with parents and kids, apartments can start to feel cramped and your privacy will be compromised. This could lead to tensions among the family members. But when it comes to living in a sprawling villa project like Sparrow Hills, every member of the home has enough space for their individuality and liking. The two-story villas and the porch along with the terrace above and the garden below all lead to a posh homely feel.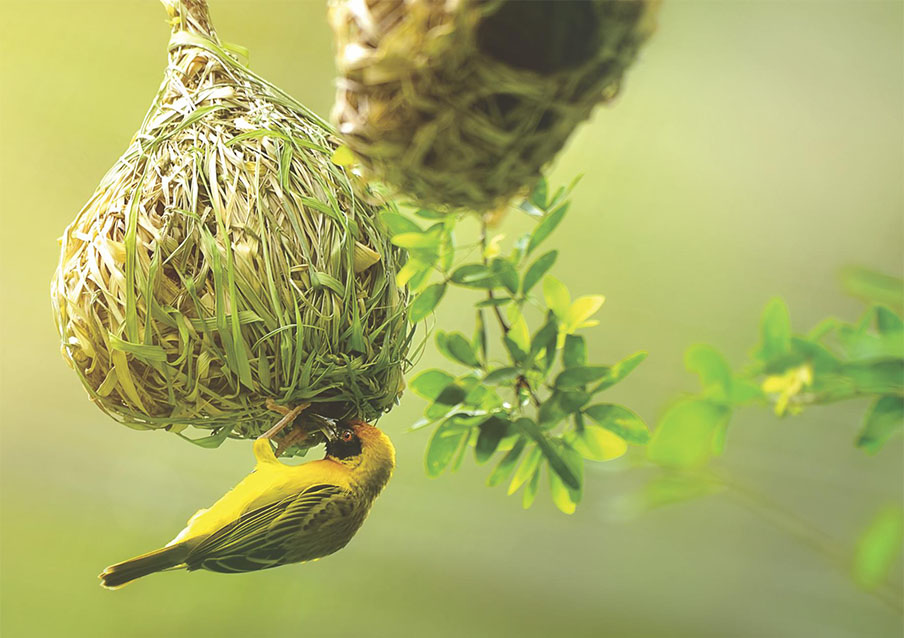 The best part of living in a villa project like Sparrow Hills from Vizhomes is that you get to live in the company of likable and compatible neighbors with whom you can be friends with and enjoy the companionship of social life. The facilities at Sparrow Hills including the Clubhouse, the Shuttle court, the children's play area and the party area along with the Table Tennis and multi-gym facility all give you enough and more opportunity to meet your neighbors and get to know them well. Children will have the company of other kids with whom they can play and be friends with.