Thekkady has for long been the darling of the tourist circuit not without reason. It presents a whole lot of experiences combined together for a wonderful holiday experience. It is an idyllic location with amazing greenery, cool weather, lively wildlife to witness with awe and lots of nice locations to visit. Thekkady is where elephants walk-in heads calmly grazing on the tall grass and frolic in the waters of the lake. Here in the midst of the Periyar Wildlife Sanctuary, you can set off on a trip on a boat watching exotic wildlife and the joy of witnessing immense lush unspoiled greenery of the dense forests. The blissful ambiance and the call of the wild birds and animals transport you to a new dimension.  Book tour packages in Thekkady through Woodnote.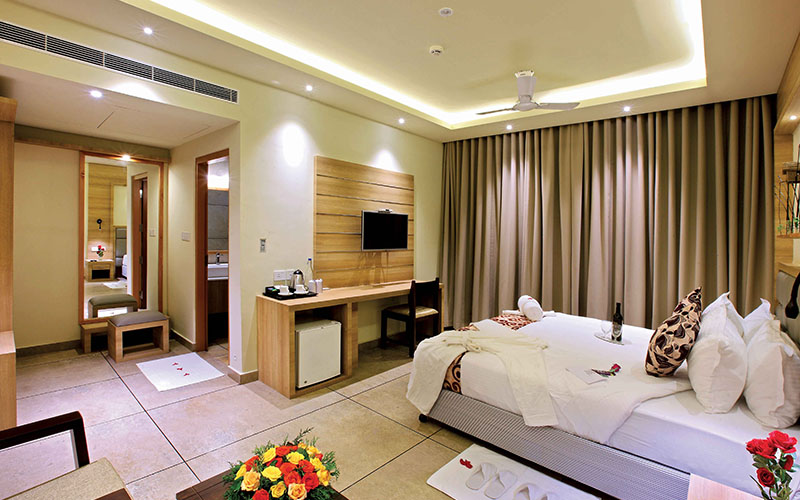 The air is rich, aromatic and cool. The soothing experience of nature is revitalizing and refreshing. Your mind is calm, your body feels invigorated, and your senses are awakened. The boating is the perfect way to be in close proximity to wild animals in their natural habitat. They are seemingly oblivious to your presence and have got used to the boats in the area. Taking off on a jeep safari is another activity you can enjoy at Thekkady when you are staying at Woodnote resort. You can also go on treks, go bird-watching with experts (imagine the colorful photographs you could take) or go lurching in a Jeep Safari through thick vegetation and winding country roads.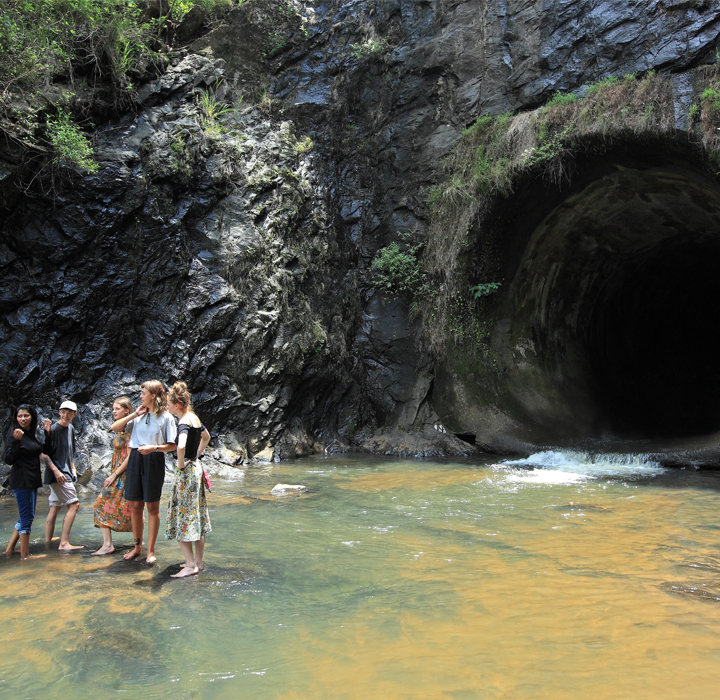 Those in perfect physical condition can go on Jungle Treks which is a wilderness trip in the night between 7 pm and 4 am. This is only for those with endurance and a streak of adventure. The number of people allowed on this trip is limited and moves in teams. The teams have the protection of an armed forest guard and a watcher. The jungle life at night is teeming with activity and it will be an experience never to be forgotten. The best way to experience Thekkady is of course by staying at Woodnote – Best Family Resort in Thekkady. Here you will enjoy the delightful comforts of some of the most stylish suites and rooms. It is an enclave of sophistication amidst the rustic setting. Reputed for style, service, and excellence, Woodnote offers contemporary, classic yet cutting-edge holidaying in Thekkady.